See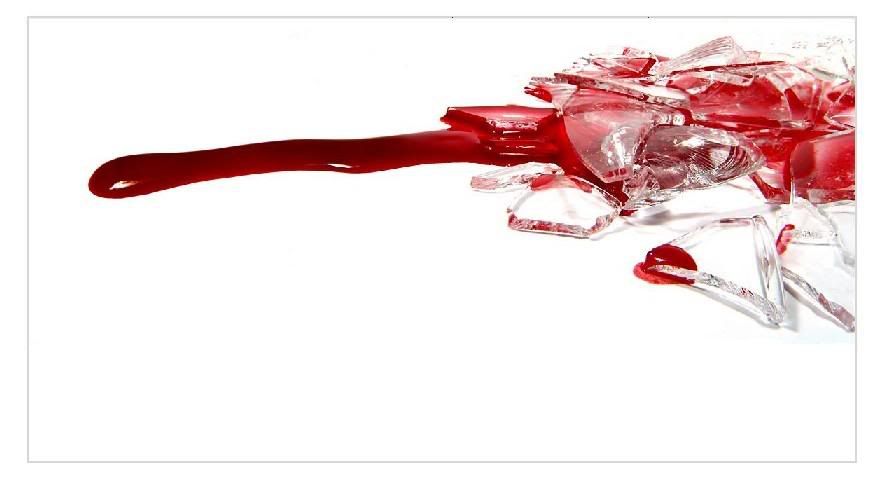 Assalamualaikum,
My heart bleed and the blood dripping all over the place. It's like a scene from a horror movie. I know it will hurt me, badly. I know I will hate every little piece I found. But I have to do this. I miss him and I am worry about him. I need to know that he is fine. I need to be sure that he is still in one piece, breathing.

As much as I hate seeing him from her eyes, I am grateful that he attended that event. As much as I am hurt seeing him from her eyes and reading all those captions, she can have her way tonight, for showing me the today him. Maybe I should thank her for that…

My dear, please be fine.

Wassalam.